Academy
We are always by your side in your training path
If you are looking for a company to host you for a curricular internship, aimed at the acquisition of training credits, we have the right opportunity for you.
Our internships are aimed at deepening or completing training through a concrete experience in the world of work, in which the intern has the opportunity to achieve the specific learning objectives of the educational path that is currently underway or ending.
Our expertise is recognized and appreciated by our university partners, you will have no difficulty completing your university career thanks to an experience in EMM.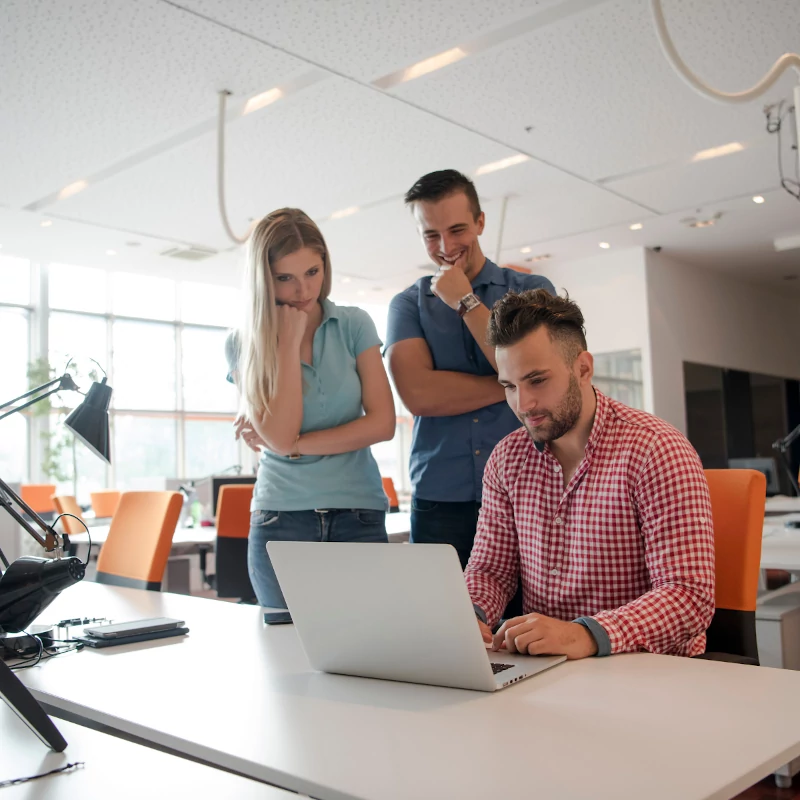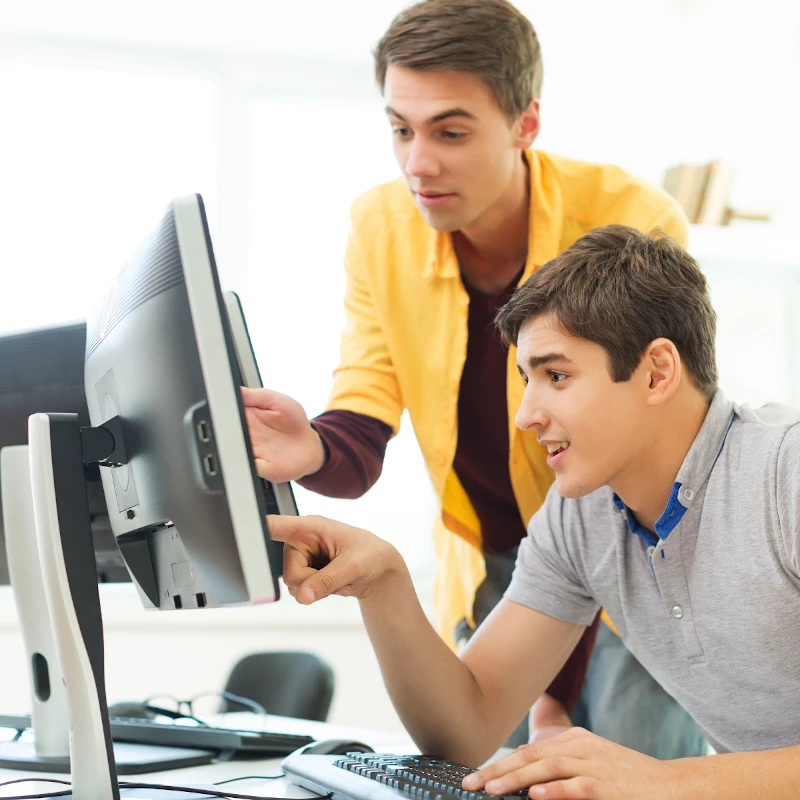 Contact us if you are looking for inspiration for a thesis topic, if you want to design and develop an experimental work in the company or if you want to propose a research work on which we can help you!
EMM through its team of professionals is always available to support you in this important phase of your training path.
From Digital Transformation to new technologies, we are ready to share with you our know-how and all the experience gained in the field in different sectors in different countries, giving your thesis work a multidisciplinary and international character.
The rapid technological evolution and a constantly changing world of work make lifelong learning (i.e. the continuous growth of one's skills and knowledge) an increasingly urgent need.
Through our training courses aimed at recruitment, the participants increase their knowledge and update themselves on the most current technologies, thus managing to adapt profitably within our different production contexts.