Students opportunities
The training course within our Labs
Opportunities for students
Our Labs are spaces in which innovative ideas are generated, selected, incubated and accompanied on the acceleration path towards concrete products and services, enhancing people's entrepreneurial attitude.
The training path through the various phases within our Labs therefore helps to consolidate the knowledge acquired and to put into practice the attitudes of the students, to enrich their training and to guide their study path and, in the future, to work, thanks to projects in line with your curriculum.
EMM offers opportunities to students of all levels, graduates, university students and recent graduates, who will be selected and entrusted to the different paths, based on the degree obtained and the skills acquired.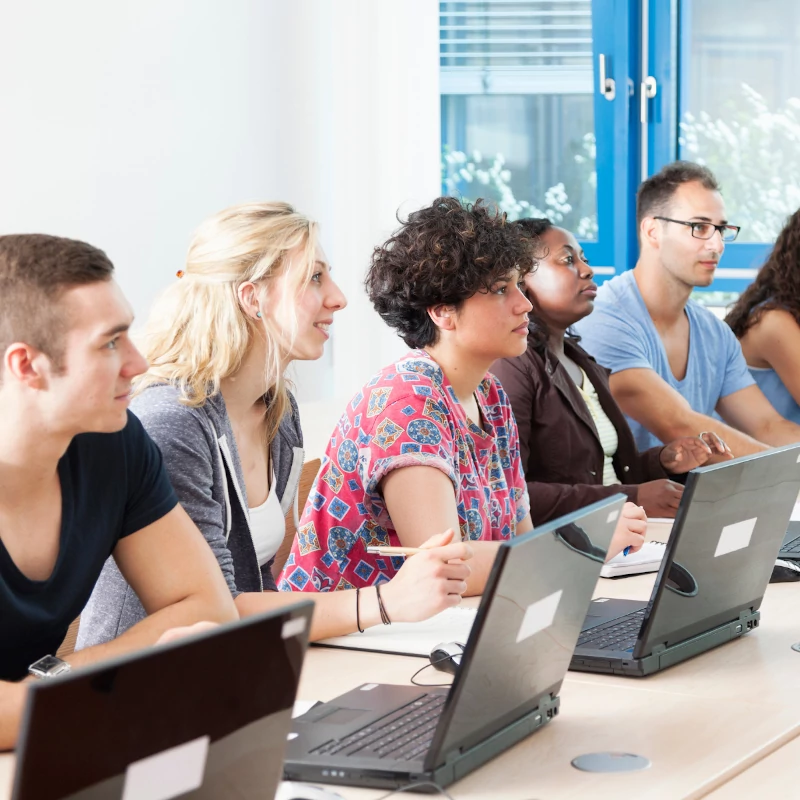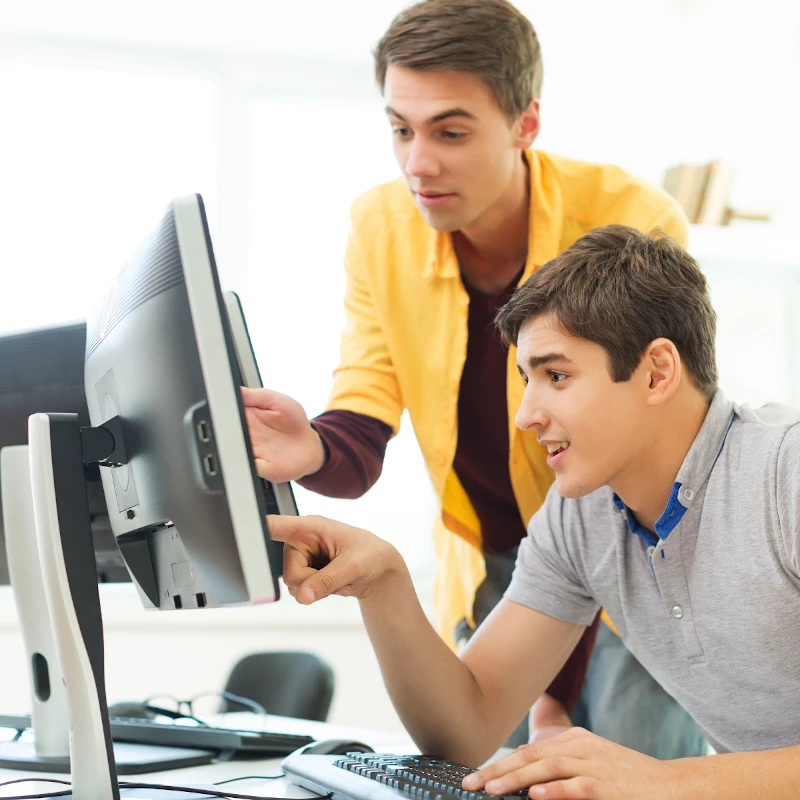 Contact us if you are looking for inspiration for a thesis topic, if you want to design and develop an experimental work in the company or if you want to propose a research work on which we can help you!
EMM through its team of professionals is always available to support you in this important phase of your training path.
From Digital Transformation to new technologies, we are ready to share with you our know-how and all the experience gained in the field in different sectors in different countries, giving your thesis work a multidisciplinary and international character.
If you are looking for a company to host you for a curricular internship, aimed at the acquisition of training credits, we have the right opportunity for you.
Our internships are aimed at deepening or completing training through a concrete experience in the world of work, in which the intern has the opportunity to achieve the specific learning objectives of the educational path that is currently underway or ending.
Our expertise is recognized and appreciated by our university partners, you will have no difficulty completing your university career thanks to an experience in EMM.