Able to face every new
IT challenge…
Our Excellence
We support our clients during their digital transformation journey with our consulting services and innovative solutions.

We create solutions to meet the needs of large organizations

Error-free software for smooth processes and satisfied users

The set of components that perform a specific function

Understanding data to improve strategies


A fundamental lever for improving one's competitiveness

Persons and interactions more than processes and tools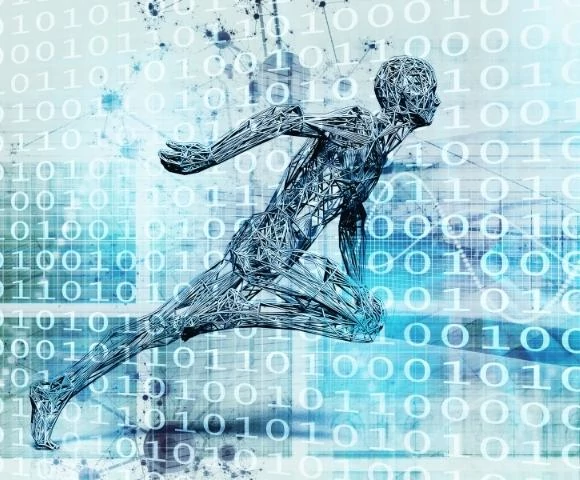 Research and development
The Research and Development area with its constantly active Labs is an essential asset for EMM. The need to develop new services, processes and solutions or improve existing ones is a fundamental function for our company to always be innovative in proposals and avant-garde in strategies.
Some numbers
The only number we have no idea exactly are the cups of coffee consumed.
Training Hours Delivered per year
Countries in which we operate
Collaborations and partnerships
EMM makes use of a network of Partners that allow it to offer the highest quality standards in research and consultancy.








Do you need information?
Contact us now.