Selection process
Our selection process in EMM
The EMM selection process
From the first steps to the interview: we will guide you through all the stages of this journey and help you apply correctly. At the end of the selection process you will find the different job positions in EMM, which you can choose according to your level of experience.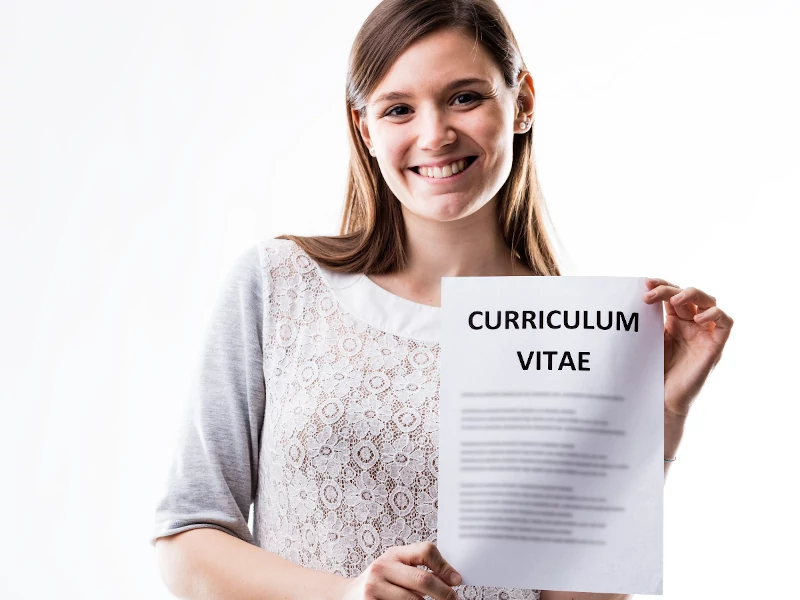 Share your curriculum
Once you have identified the right opportunity for you, you will be asked to create an account, through which you can send us your resume to apply, confirm that it has been sent correctly, follow your application and monitor your selection process.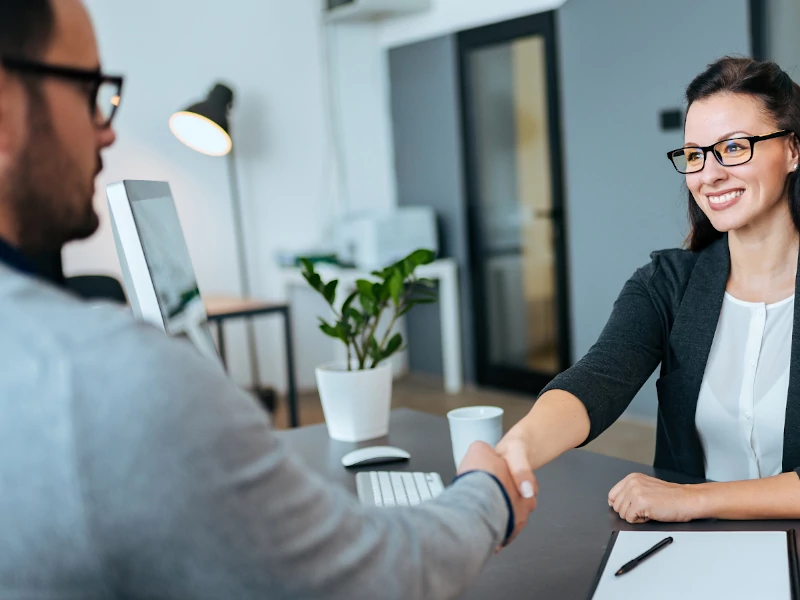 Cognitive interview
Once your CV has been sent, if you pass the screening phase, a person from the Talent Acquisition Team will contact you by phone for further information on your career path and to guide you to the next step. The interview is a preliminary phase of the selection process and can take place face to face or online, in which you will tell us about your career path and your ambitions. During the meeting, moreover, for the first time you will come into contact with EMM professionals and together with them you will get to know our world better.
Technical interview
Once you have passed the cognitive phase, you will move on to the next step: the technical interview, which you will support with one or more EMM professionals, in which we will be able to assess whether your skills, especially vertical ones, are suitable for the role you want to fill.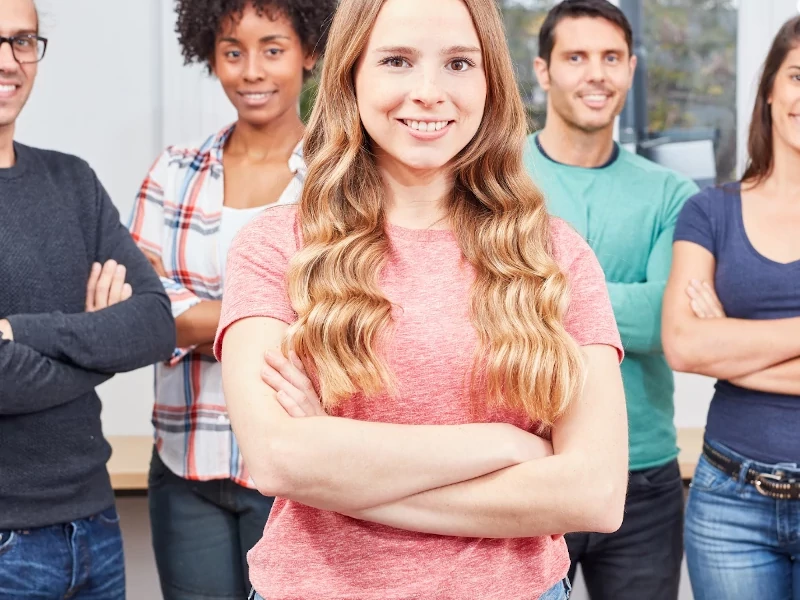 Entrance and ONBOARDING
Once you have passed all the selection steps, your journey in EMM can begin, in which you will be the protagonist of the change and you will immediately come into contact with extraordinary people who will support you and we will give you all the resources, specific technical skills and training to develop the your interests and your ambitions. The onboarding path represents a structured experience to familiarize yourself with the EMM culture, our team and to get to know and deepen the working tools.
Recent graduates and high school graduates
If you have just finished your studies and are entering the world of work, find the role that will help you grow, gain experience and direct your career.
Junior and Senior Professionals
If you have professional experience, both short and long-term, let yourself be inspired by the positions currently open and find out how we can best enhance your profile.