Company Profile
Innovation and experimentation at the service of companies
EMM was born in 2003 from the enlightenment of its founder, who senses the potential and future scenarios of technological development and the IT sector well in advance.
From 2003 to 2009, EMM's main customers were the Public Administrations and Ministries with which data and process computerization projects are carried out.
In 2009 there was the first major turning point in the history of the Brand, when the company began to compete also in the global market through a series of successful initiatives in many European countries.
The years from 2014 to 2020 represent another moment of strong development and growth of the Brand with partnerships with inter-university research consortia, with business initiatives for the US market and with MISE LivingIoT, Frida 4.0 and Jubbio R&D projects. Participation in the European programs Horizon 2020 and Horizon Europe 21-27 consolidates the vocation for research and innovation in EMM.
In 2021 the Hospitality 4.0 project also comes to life through the Incloudes platform.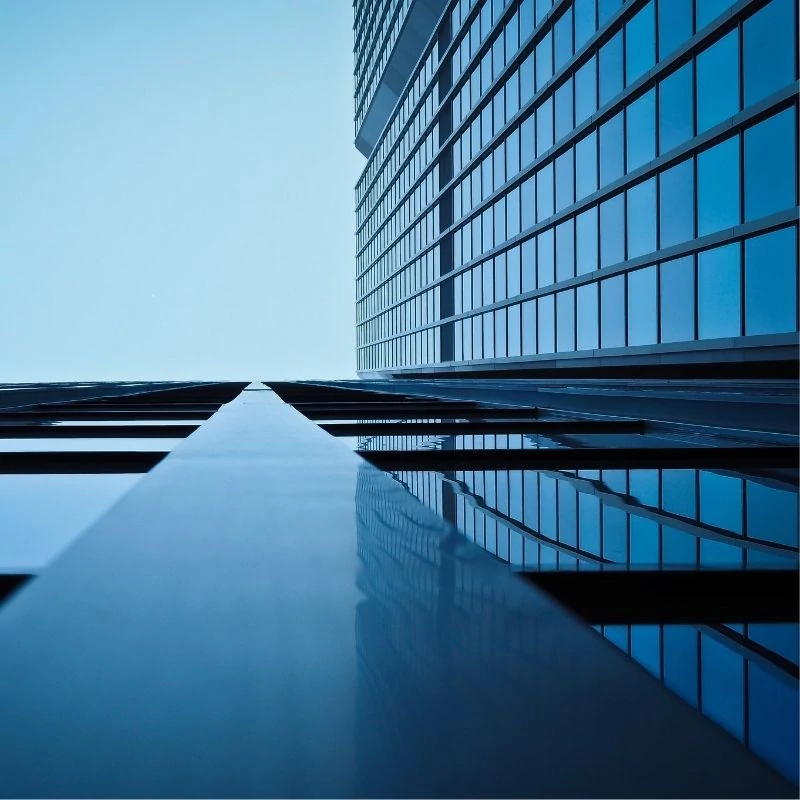 Training Hours Delivered per year
Countries in which we operate
Over the last few years we have launched many initiatives in order to increasingly enrich our relationship with the scientific and academic world.
The primary objective that the company sets itself in this context is to stimulate technology transfer, opportunities for innovation and synergies between industry and research.
To pursue these objectives we have activated collaborations with various universities in Campania, inter-university consortia as well as being winners of 2 calls and participating in European calls.
We also participate in hackathons, meet start-ups, have a network of partners with whom we are constantly in contact to seize new opportunities, we believe in Open Innovation.
Standard and framework
EMM complies with international standards and frameworks. EMM guarantees high quality services in line with customer expectations. Quality is not negotiable for us. Continuous improvement, feedback analysis and internal retrospective are the pillars of our way of working.